Our kids are the future of our sport. Keep them fishing and in the outdoors and show them that there is more to life than super mario brothers. Fishing on a Wii is just not the same as catching a 4 lb bass or a 30 lb Catfish. Submit your links, stories and pictures and we'll post them here.

This year is getting off to a great start for the kids.

Owen S. Caught this Beautiful Susquehanna River Smallie.
Showing his dad how its done.





Check out this Susquehanna River Monster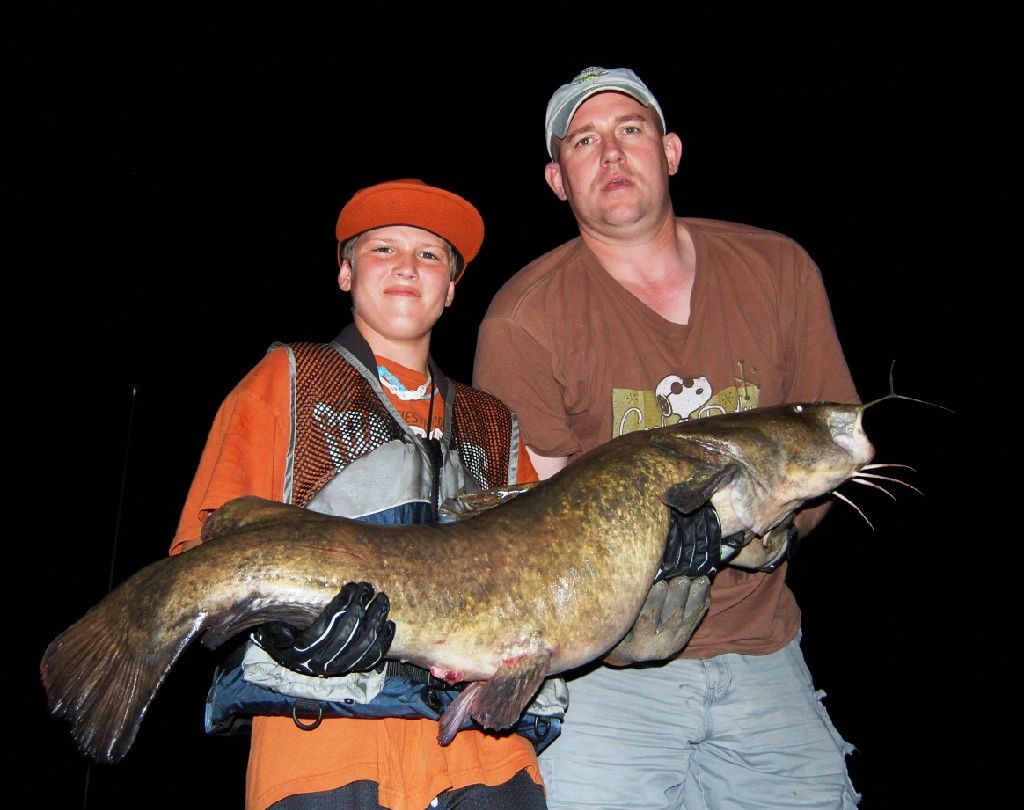 BELOW:
Dylan Caught this GIANT Bullhead which appears to have been a new state record. Dylan's fish was weighed at 7 lbs 7 oz which would have shattered the record by over 3 lbs.




Dylan Followed up his Bullhead with another trophy. On a guided trip with his dad last week, he caught this 28 lber. I think he's getting spoiled!!



                               

FREE FISHING GAMES  

PLAY HERE

http://www.freefishinggames.biz/game/43/Fishing-Fiver-Games.html
Jst Fishin' Kids Pics